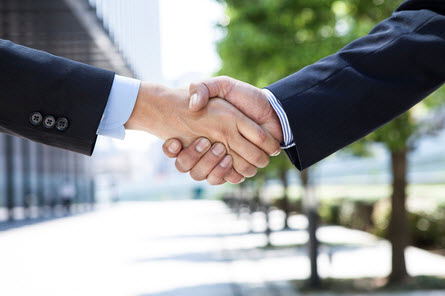 There's more business out there…
Consider joining our supplier network.
Why consider joining the ImpactMDS supplier network?
When we ask distributors why they prefer particular suppliers, we often hear comments like "We've always used them and we haven't had a problem".  While this answer represents a certain comfort level, most are willing to consider other options.  Distributors know that by using our network suppliers, they're partnering with the industry's very best who have made pricing concessions in exchange for the potential business volume of our group.
What do we ask of you?
We require our supplier partners to offer our members something they can't refuse.  In most instances, this is EQP pricing or better.  In addition to EQP, many suppliers also include either free set-up, free self-promos, free shipping, free samples, or coupons/discounts for ImpactMDS members.
What do you get?
In return we'll route our members to you…hundreds of potential new customers who feel confident that they're ordering from a supplier offering some of the most fun, exciting, and sought-after products in the business.
An intimate network of premium suppliers
We offer numerous supplier choices for our distributor members but we also limit excessive redundancy. This allows us to route a greater percentage of new business in your direction.
ImpactMDS is the fastest growing buying group in the promotional products industry.  New distributors join us each day.  And when you become an ImpactMDS supplier, we'll be routing many of them to you and your products.  Contact us and we'll be back in touch shortly.