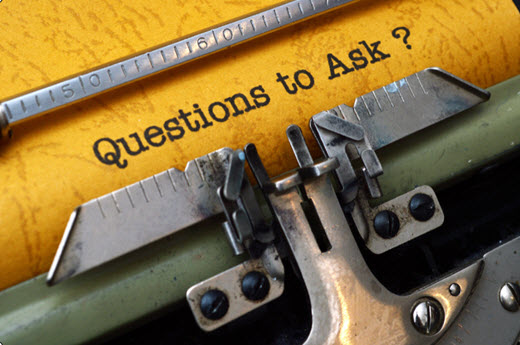 We listed some of the more common questions we get asked.  But we also understand that you may require other information for your business and your specific needs.  Please get in touch by calling us directly or submitting an inquiry on the Contact tab.    
What are the requirements for membership?
The only requirement for membership is that you must be a promotional products professional and provide proof of your industry affiliation such as your membership number in PPAI, ASI, UPIC, etc.    
Does ImpactMDS require a signed agreement?
We are a month to month membership and no signed agreement is necessary. 
What is the difference between the membership plans?
Our Standard Plan provides 1 user license.  Our Business Plan allows for up to 10 user licenses in the same office.  
How does ImpactMDS select their network suppliers?
We always accept new applications but suppliers need to meet our criteria.  They must be well known and highly regarded in the industry.  They must have a strong reputation for product quality and excellent customer service.  And they must have a high industry rating.  We want to maintain an abundance of product choices in our data base but we also try to limit excessive redundancy.  Most importantly we trust and value the recommendations of our distributor members.
What are the typical discounts offered by the suppliers?
For the most part, our suppliers provide all of their products to our members at EQP or EQP minus a discount.  As you might expect, a small number of suppliers have a few exceptions on certain items.  The supplier's discount for ImpactMDS members and any applicable exceptions are listed on the supplier's profile.  
What is my cost to get started?
Payment for your first month is due at registration.  There is also a one-time activation fee of $75.  By the way… on occasion we offer a special promotion whereas we waive the registration fee.  If we're running the promotion during the time of your registration, this will be automatically applied.  
After I register, when does my account become active?
Your account will become active almost immediately but can possibly take as much as 2 hours.  You'll receive a welcome email letting you know.   
Can I put my membership on hold and then return at a later date?
Our monthly membership allows you to leave whenever you want.  However if you quit and then return at a later date, a $75 registration fee is applicable.  Unfortunately we don't have an "on-hold" policy.
8229 Boone Boulevard, Suite 380, Vienna, VA 22182
703.842.3070